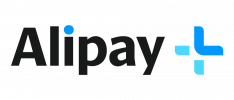 Attract more Chinese customers to your business:
fast, easy, smart payments
Alipay allows you to make payments with your mobile in a simple way, its focus is to optimize the way you pay for any type of service and / or product and to offer financial services to your users.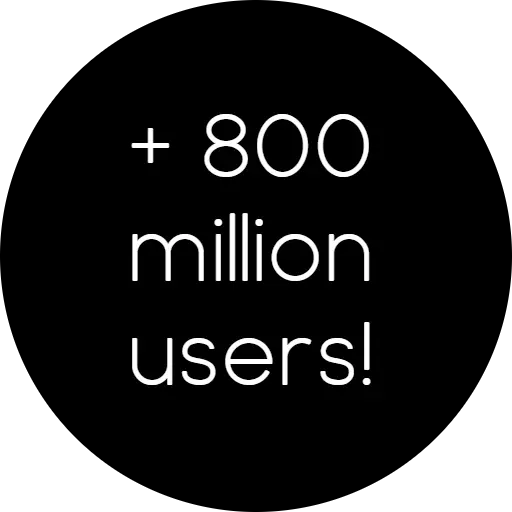 Popular: It is an ecosystem of financial services (transfers, payments, loans, among others)

Reliable: Alipay is the platform of Alibaba, giant of ecommerce in China.

Safe: You do not need to carry cash. It is a very popular payment method among the Chinese.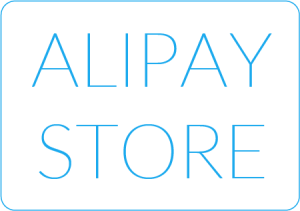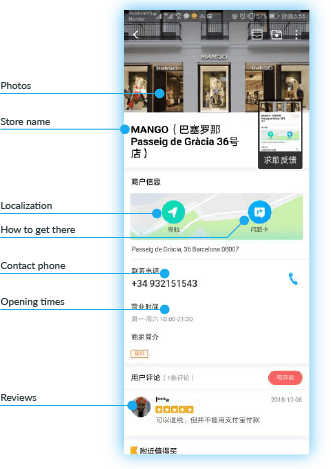 When you have your store in Alipay, you will appear in the City Page of the city your store is located in.
How can I implement Alipay?
Discover the solutions adapted to your business that we can offer you and start receiving your payments.
Small shops
Static QR code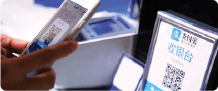 Large stores and chains Integration
with cash system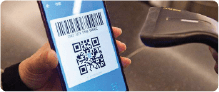 Medium and large stores
Point of Sale Terminal / APP available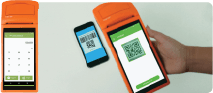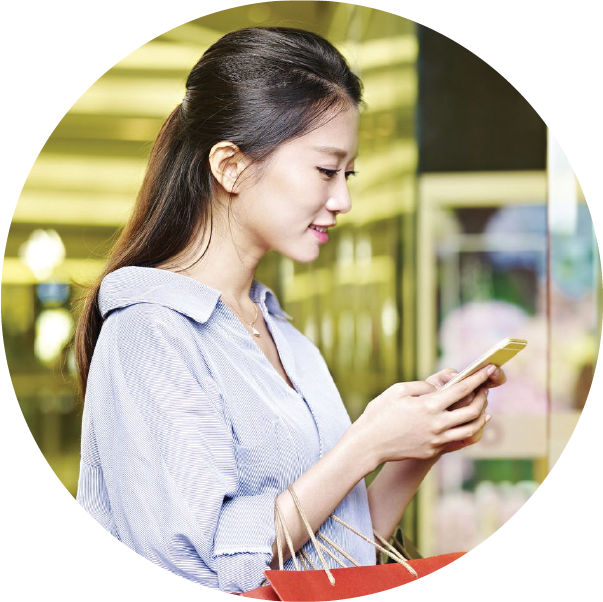 Reasons to accept
Alipay with PayXpert
PayXpert is a regulated payment institution throughout Europe.
Experts with knowledge of the Chinese payment market.
Innovative and secure technology to receive your payments.
Promotional campaigns available in Alipay.
WE ARE HERE TO HELP


LET'S TALK!
Let's talk about payments!